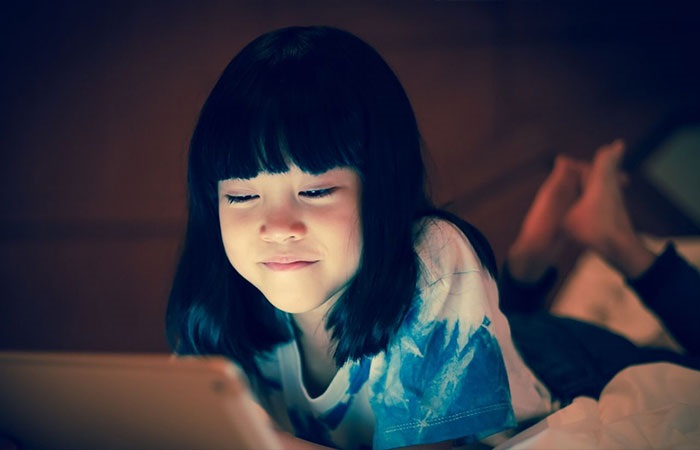 Vodafone – Digital Parenting
BACKGROUND
With technology evolving every-day, "digital parenting" has never been more necessary. To coincide with the launch of their Digital Family Pledge, Vodafone asked ON to help raise awareness of the comprehensive research they had undertaken into parental attitudes to children being online.
OUR THINKING
With technology being such a big part of everyone's lives we knew the research would resonate strongly with listeners, particularly with first-time parents who are yet to navigate parenting in the digital landscape.
We decided to target family-orientated shows; mid-morning and afternoon programmes. We sought to create discussion around how families can keep safe online.
Vodafone partnered up with Digital Awareness UK for the campaign who provided the expertise to issue advice and encourage positive conversations and navigate the minefield of children using the internet.
RESULTS
The story reached an audience of over 4 million listeners and we achieved coverage on stations including Sky News Radio, talkRadio and a host of both BBC and commercial radio stations.