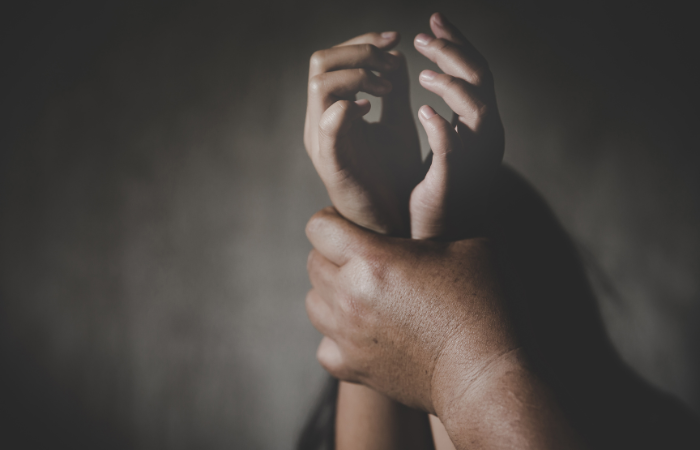 TSB – Emergency Flee Fund
BACKGROUND
The cost-of-living crisis has made life tougher for women and children facing abuse. A lack of financial stability prevents many domestic abuse survivors from leaving their abuser who can use hardship as a means of coercive control. But in a UK first, TSB were offering victims of domestic abuse an Emergency flee fund payment of up to £500 to help escape an abusive relationship.
OUR THINKING
For such a significant and life changing launch, we prioritised national coverage with the Domestic Abuse Commissioner who had been calling for a flee fund to be made available to victims. Armed with new data and consumer research, the team focussed on regional output for the CEO of the domestic abuse charity Hestia and the spokesperson from TSB.
RESULTS
The story resonated with broadcasters across the UK – spreading the word to an audience of over 30 million Britons. Our TV coverage included Sky News who ran the story throughout the day, with standout coverage including Kiss, Absolute, Magic, Times Radio and BBC Radio 4.