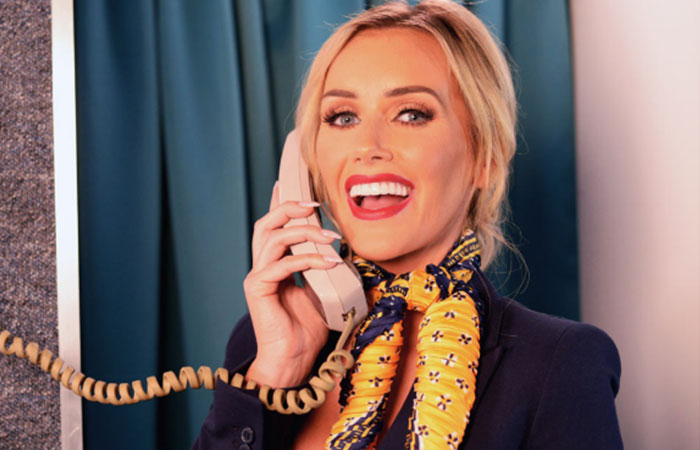 EHARMONY – ALL OUT OF LOVE
BACKGROUND
In the lead-up to Valentine's day, ON were tasked with helping eHarmony offer advice to the millions of Brits who say that they have given up love.
OUR THINKING
Valentine's Day is a crowded time for love-related stories, so securing a celebrity guest with a strong link to the story was important. Laura Anderson from Love Island was the solution as she brought name recognition and her own public heartache to the story. Knowing that Laura would prove popular, ON worked in a top-down manner to secure the biggest stations first.
RESULTS
ON secured coverage, reaching almost 25 million people with highlights including interviews on the Heart Network, Sky News and BBC Radio 5 Live.