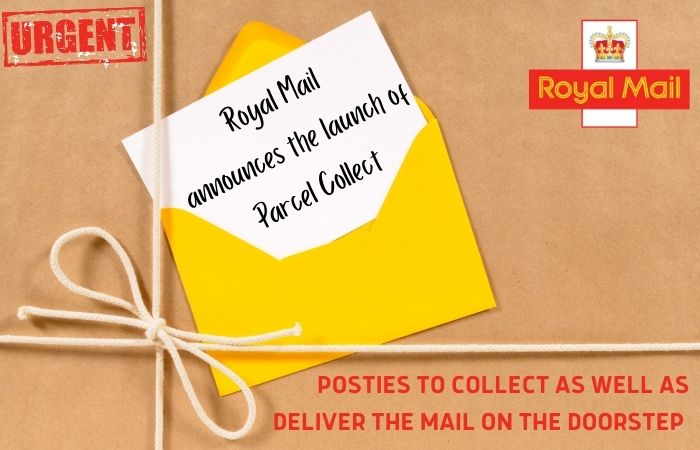 Royal Mail – Parcel Collect
BACKGROUND
Royal Mail enlisted ON to raise awareness of the brand's latest ground-breaking and COVID-friendly initiative, its Parcel Collect service. The service allows customers across the nation to have their packages picked up by postmen and women from the comfort of their own home, revolutionising the daily delivery service to keep people safe.
OUR THINKING
This announcement had a unique benefit of being both currently and historically significant and our sell-in approach combined both to give broadcasts the full package (pun intended!). We emphasised Royal Mail's impressive and speedy response to the pandemic, adapting their service to become COVID-safe with initiatives like Parcel Collect. But we also broadened the story by highlighting some of the other impressive initiatives that have been introduced over the brand's rich and long history. Rather than just promoting an new service, we told a story of innovation and progress across the generations from the launch of the postbox in 1852 to the launch of Parcel Collect in 2020!
RESULTS
Discussion of Royal Mail's latest service innovation struck a chord with broadcasters across the country, with the launch covered on BBC Radio 4 Today, BBC 5 Live, BBC Radio 1, as well as in-depth interviews with Royal Mail spokesperson, Mark Street, on LBC, BBC Radio 4's You and Yours programme, Jazz FM and talkRADIO.