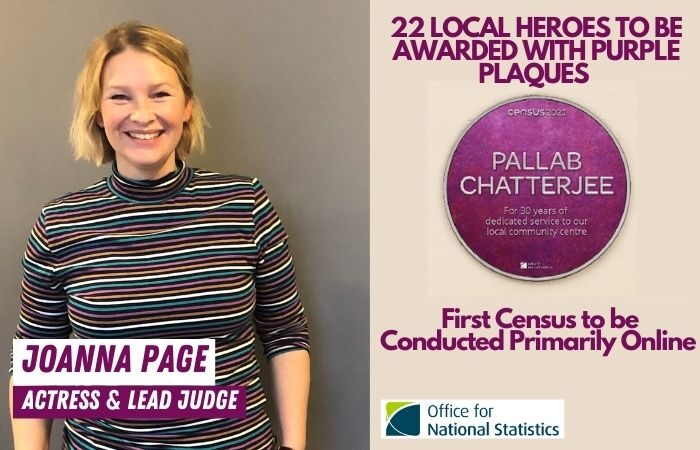 Office of National Statistics– CENSUS 2021
BACKGROUND
ON were asked to generate a broadcast buzz and encourage nominations to the ONS Local Heroes Competition launched to mark the Census 2021 – the first census to survey sexual orientation and identity. The competition was on the hunt for people that deserved recognition for their amazing community efforts during the pandemic of 2020.
OUR THINKING
With a guest as popular as Joanna Page available for interview, combined with the recognised authority of the ONS name, we were confident in our ability to grab broadcast attention across the board. We planned our approach to broadcast carefully, knowing that we needed to lean in on the positivity this story was celebrating and promote it as an uplifting and festive topic, despite what had been a very difficult year for everyone. We also knew that as this story was about "local" heroes, local radio would be most interested in commemorating people in their areas.
RESULTS
As anticipated, broadcasters snapped up interviews for this story! Many of which even had presenters strongly encouraging nominations live on air. Coverage spanned over 35 stations, including the majority of the BBC local network.