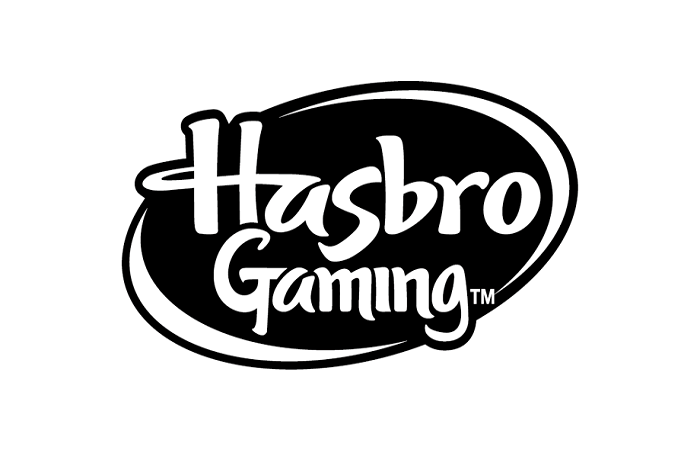 Hasbro Gaming – Radio & Online Competition
BACKGROUND
Hasbro Gaming wanted to bring Christmas cheer to families across the UK, with a huge giveaway of their most iconic games to media outlets across nation.
OUR THINKING
We know from experience that competition content at Christmas goes down well with stations. And with the fantastic prize we had to offer this time round, we thought it might be a favourite! Our primary focus was to approach media titles that appealed largely to families, who would be inclined to play board games during the festivities.
Hasbro Gaming know how awkward and tedious small talk about your job and love life can be with relatives over Christmas. So, they were keen to help families get through Christmas with an Ultimate Christmas Survival Kit worth up to £150 – filled to brim with family fun to help break the ice and keep the small talk at bay. We had 18 of these hampers to giveaway in total.
Prior to this segment of the campaign, we had TV favourite Stacey Solomon in our studio to undertake interviews with various BBC & Commercial stations on the same subject. During these she gave her top tips and advice on how to survive Christmas.
RESULTS
Both the competition giveaway and broadcast media tour were a huge success, with coverage landing on a total of 25 radio stations and over 70 websites – with a combined reach of almost 40 million people.