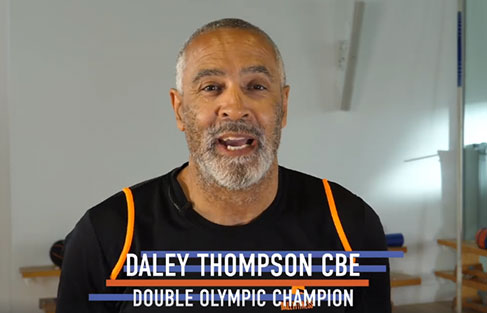 Virgin Media – 'Get Moving' Fitness Channel
BACKGROUND
As the UK continued to deal with the ongoing coronavirus pandemic that saw gyms and leisure centres shut up and down the country, Virgin Media asked ON to help launch the 'Get Moving' fitness channel.
OUR THINKING
Launching in partnership with double Olympic gold medallist Daley Thompson CBE and a team of fitness experts – including fellow Olympian Lord Coe – we knew the appetite from broadcasters would be huge. By taking a top down approach, the team ensured we made the best use of the small window of time we had with Daley on the day of the launch.
RESULTS
The broadcast media tour was a huge success with bids flooding in from national output including LBC, Sky News and talkSPORT.