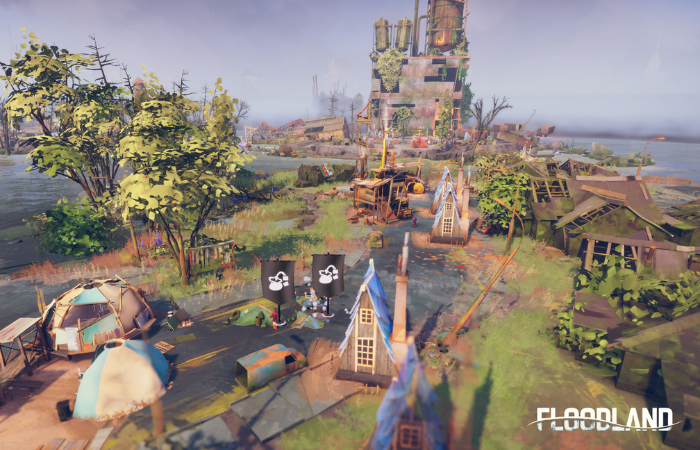 Vile Monarch – Floodland
BACKGROUND
Our client asked us to help promote the launch of Floodland – a society survival game set in a world destroyed by climate change.
OUR THINKING
Instead of going down the usual road of climate doom and gloom, we explored some of the more positive changes people have made to help tackle climate change and whether they are optimistic about what the future holds. To give the story a twist linked to the game, we polled Britons to find out if they have the knowledge and skills to stay alive if society crumbled and there was no government, supermarkets… or smartphones to help them survive.
The team enlisted Sir Tony Robinson – who documented the effects of climate change across 200,000 years of human history for the TV series Man on Earth – to open doors to a wider audience.
RESULTS
The last day of COP27 provided us with the perfect platform to go live – reaching an audience of 20+ million globally. Top tier coverage included BBC News, BBC World, talkRADIO, and Times Radio.  The pièce de resistance came courtesy of a live interview on ITV News where B-Roll of the game was used throughout.