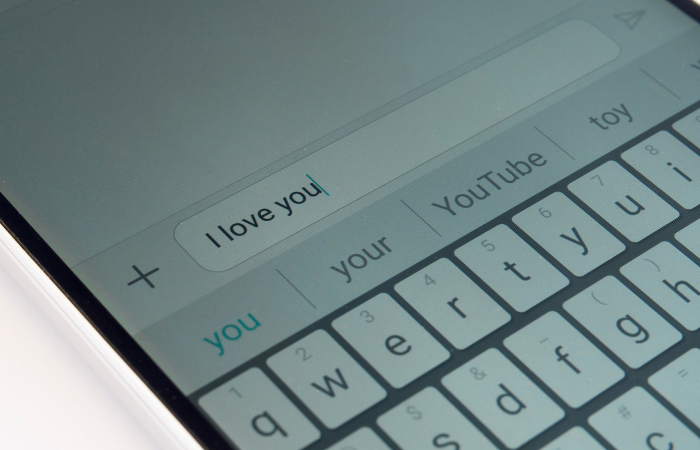 TSB – Romance Fraud
BACKGROUND
With so many Britons alone and wanting company throughout the pandemic, fraudsters were busy turning their attention to fool-proof romance scams, posing as potential friends and lovers before conning us out of our hard-earned cash. TSB approached ON to help raise awareness of the latest tactics being used, and how to spot the scammers.
OUR THINKING
With Valentine's Day fast approaching, and 'The Tinder Swindler' topping the charts on Netflix, the story couldn't have been more topical – using the news agenda to our advantage. With spokespeople Paul Davis, Director of Fraud Protection at TSB, and esteemed Relationship Coach Sam Owen, we were armed with two guests who were able to cover every base – explaining, debunking and educating the nation on romance fraud.
RESULTS
The story was a huge success, reaching a staggering audience of 20 million people across the country through a whole host of national and regional BBC's alike. The cherry on the top, arguably, came courtesy of a live slot on LBC in the afternoon.