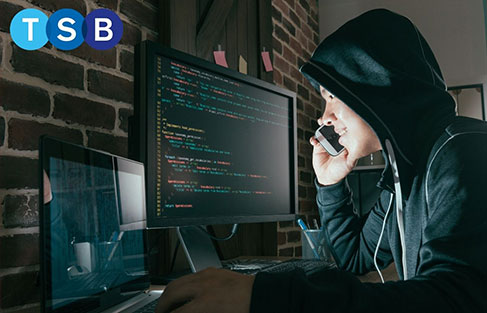 TSB – Help Beat The Scammers
BACKGROUND
With so many Britons forced to spend more time at home during lockdown, fraudsters were busy turning their attention to more sophisticated COVID-19-related scams to con victims out of their hard-earned cash. TSB approached us to help raise awareness of the latest tactics being deployed by cyber-criminals.
OUR THINKING
Armed with the Head of Fraud at TSB who could give invaluable advice on how to #HelpBeatTheScammers, coupled with the latest figures showing a rise in fraudulent activity, the team built a headline grabbing story and took it to the masses.
RESULTS
With requests flooding in from all over the UK… it was an early morning start and late finish for our fraud expert. Overall, the broadcast media tour was a huge success – incorporating phone in slots for the public to seek advice and extended interview slots.