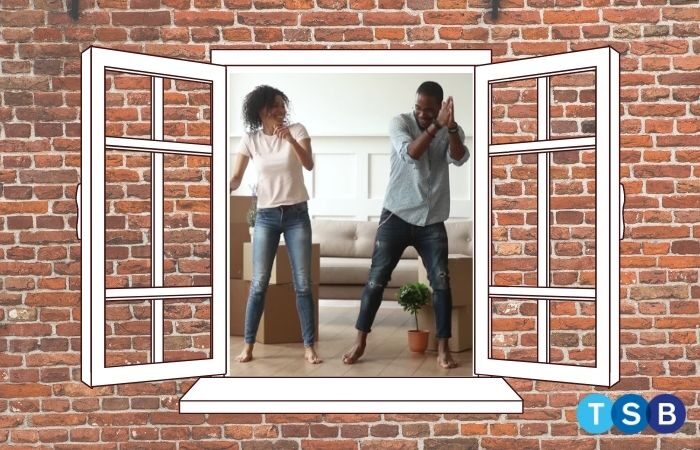 TSB – First Time Buyers
BACKGROUND:
For millions of Britons, the prospect of getting ourselves on the property ladder seems nigh-on impossible. TSB tasked ON with educating, encouraging, and helping 'First Time Buyers' understand the market, and raising awareness for the 'help' up the ladder that is on offer.
OUR THINKING:
Armed with TSB's Head of Mortgages, Nick Smith, we knew we had a guest tailor-made to tell the story – somebody audiences could trust, and who's advise they could follow. Nick was backed up by the data released from TSB, which he was able to explain, dissect, and offer guidance on, in order to help 'First Time Buyers' realise their dreams. We knew broadcasters would be keen to get Nick on, given the topicality of the subject, and how many of us it affects, and, as always, we were right.
RESULTS:
With both TV and Radio stations across the country eager to share the story, it was an action-packed day for our guest – with coverage landing on LBC, talkRADIO, Times Radio and Sky News Radio.