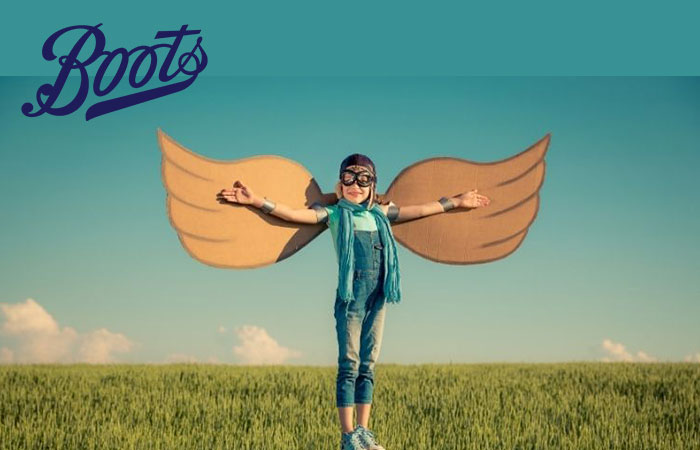 Soltan – Fun in the Sun
BACKGROUND
As lockdown continued to disrupt our lives and livelihoods, ON were tasked with encouraging conversation about the effects of the national curfew on our children, who are being deprived of the freedom that we, as adults, so often took for granted.
OUR THINKING
As the ramifications of Boris' decision to stay housebound became more and more topical, the media often failed to consider how the youth of today were being affected by this 'once in a lifetime' event. Because of this, we knew that we needed an expert in the field to voice the concerns and damage that this would cause… Step forward Child Psychologist Emma Kenny, who was joined by celebrity parents Harry and Izzy Judd- who were models that other parents nationwide could relate to. Armed with research conducted on parents across the country who shared their individual concerns, we built a highly-sellable package for Radio and TV.
RESULTS
We secured over 20 items of coverage including a myriad of regional radio BBC stations; national radio coverage such as talkRADIO and Sky News Radio, as well as three pieces of TV coverage including Sky News, ITV News and ITV London News. The story reached a weekly audience of almost 15 million and was a huge success.