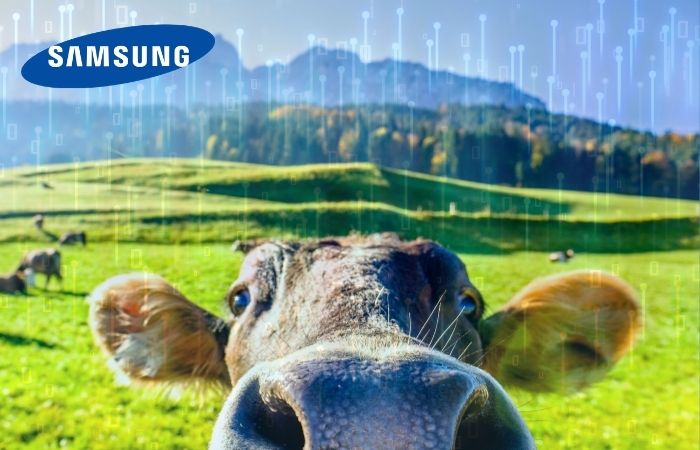 Samsung 5G – Whatever Next? Podcast Series
BACKGROUND
ON were tasked to help to drive listeners to the Samsung's 'Whatever Next?' podcast, hosted by Dr Hannah Fry and Comedian Suzi Ruffell. The series focuses on all the wacky and futuristic inventions that are made possible by 5G technology such as 'smart cows' and holographic business meetings.
OUR THINKING
Our aim was to find an angle that would resonate with the audience and the research was telling us that the majority of people have a very limited understanding of what 5G actually is. We wanted to capture people's imaginations and reel them in by showcasing some of the outlandish capabilities of the technology, and how it is already having an impact on the world that we live in.
RESULTS
The story was a great success and achieved national coverage on Times Radio and Podcast Radio while interviews were also secured on a host of BBC stations.