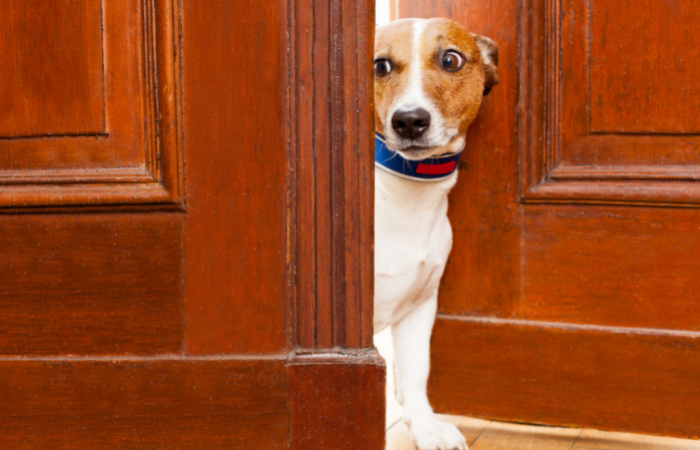 Royal Mail – Dog Awareness Week
BACKGROUND
In the last year, 32 dog attacks took place every week across the UK, with some leading to permanent and disabling injuries. In conjunction with 'Dog Awareness Week' Royal Mail tasked us with helping them to keep our postal workers safe when delivering our parcels and raise awareness as dog attacks continue to take place across the country.
OUR THINKING
With the Global Head of Safety at Royal Mail at our disposal, we had a spokesperson who could not only explain the dangers our postal workers face, but educate and help the public learn how best to keep them safe. With stats revealing the most prolific places in the UK for attacks on postal workers, we endeavoured to reach out to these places, landing hits across TV and radio in these regions.
RESULTS
The campaign proved a huge success, being picked up in a heartbeat by national stations, including Sky News, ITV News, Times Radio and LBC 97.3. Nearly 120 pieces of broadcast coverage was secured, reaching almost 45 million listeners – delivering the perfect package for our client.