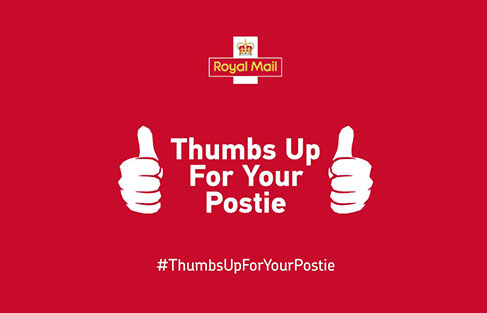 ROYAL MAIL – Delivering from a Safe Distance
BACKGROUND
Royal Mail approached ON to ensure the British public were made aware of the newly enhanced social distancing measures introduced as a result of the pandemic. The brand was calling on customers to give their postie a 'thumbs up' from a two-metre distance as a way of saying thanks – and as a way of maintaining a safe distance.
OUR THINKING
With posties continuing to make deliveries while the majority of the UK was in lockdown, we knew there was going to be an inherent news value. Armed with a well-versed spokesperson from the heritage brand, the team took a top down approach – targeting Ask the Expert segments as well specialist covid programmes that had cropped up.
RESULTS
The day started at dawn and finished at dusk – with over 30 interviews crammed into the schedule. Highlights of the day included an in-depth feature on LBC.