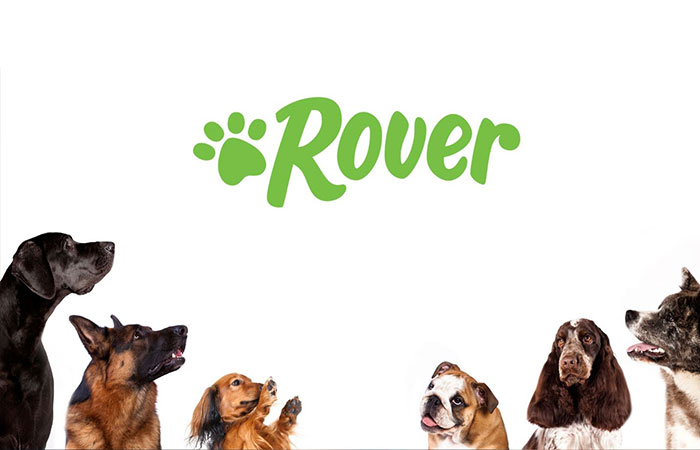 Rover – Trending Dog Names
BACKGROUND
ON were asked help to get coverage for Rover's report into the UK's trending dog names. With a maximum of 12 interviews we were able to secure, we set out to put together the highest quality schedule possible.
OUR THINKING
The report was full of entertaining nuggets of information we could have written a twelve-sided release – however, sticking to our house style and having only one 1 side of A4 to contend with, we led with everyone's favourite topic… politics! The rise of the Boris and Jeremy as dog names growing in popularity was just too good of a story to miss.
RESULTS
With the limited number of interviews available with the dog behaviourist expert on offer the team secured broadcasters including talkRADIO, BBC Radio Scotland and BBC Radio Manchester.