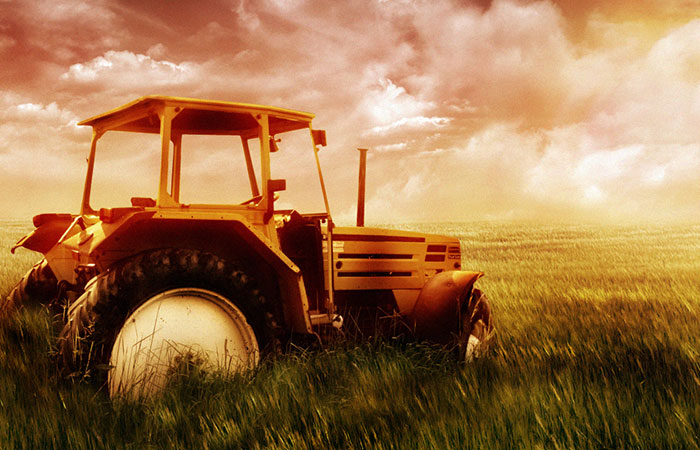 RED TRACTOR LOGO – BBQ RECIPES
BACKGROUND
EBLEX – the body behind the Red Tractor logo on quality assured meats – had appointed Master BBQ Chef Adam Perry-Lang to front a campaign for the barbecue season.
OUR THINKING
ON helped create research into the nation's BBQ habits to create media interest and developed a series of four BBQ Recipe Videos with Adam, which were seeded across key online media. Radio interviews were also used as a mechanic to maximise awareness of the Red Tractor logo.
RESULTS
The video series appeared on 25 online media & lifestyle sites such as The Independent, Daily Mirror, Female First & About My Generation – plus key regional news pages including The Belfast Telegraph & The Daily Echo, achieving a reach of over 18,000,000 unique users. 14 interviews took place on a mix of key BBC & commercial radio stations.