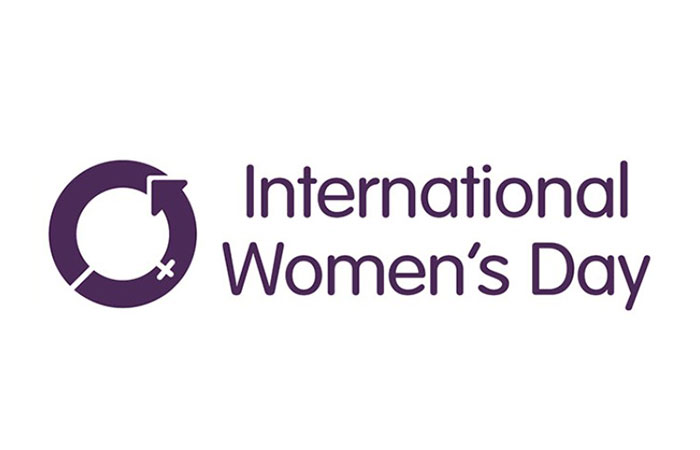 NETWORK RAIL – INTERNATIONAL WOMEN'S DAY
BACKGROUND
In celebration of International Women's Day, ON were asked to help raise awareness of the efforts of Network Rail, who joined forces with Southeastern, to run the first passenger train in British history operated solely by women.
OUR THINKING
For an event of such historical significance we wanted to prioritise both national and local coverage. To strike a chord with nationals, we focussed on the overarching push for gender equality across the rail industry as well as the specific targets of Network Rail with the Head of Equality and Diversity available for comment. Locally, we enlisted the help of a female train driver from Southeastern to offer a personal perspective of being a woman in rail.
RESULTS
The event and story reached an audience of more than 15 million listeners and viewers. Our coverage included a live studio interview on BBC News as well as items on BBC Radio5 Live, BBC Radio 2 and Jazz FM, as well as a host of other regional stations.