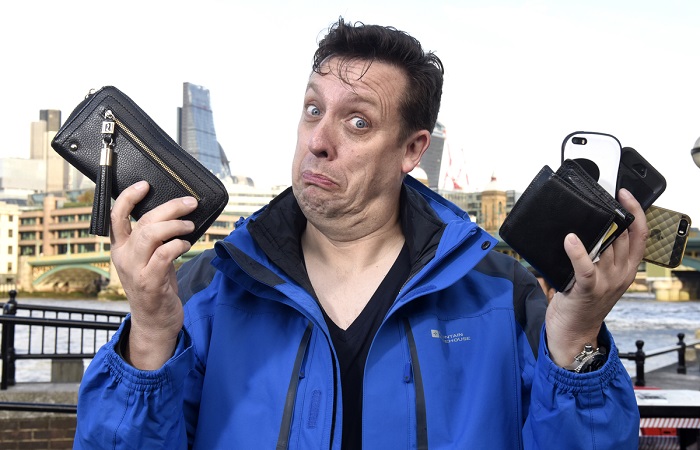 Nationwide – Pickpocket Experiment
BACKGROUND
When Nationwide Building Society asked us for advice on promoting the phone insurance benefit on their FlexPlus account, we wanted to put video at the heart of our solution.
OUR THINKING
Theft, unfortunately, is a key reason why many people need to activate their mobile phone insurance. So, we wanted to answer the question: 'how easy is it to get pickpocketed?'.  To help us find out we hired Lee Thompson, the UK's leading stage pickpocket.
Once our production team had cleared everything with the Metropolitan Police, we hid cameras around South Bank, London and started our little experiment.
RESULTS
The video achieved blanket coverage, being broadcast on Good Morning Britain and placed on nationals including Mail Online, The Mirror, ITV.com, The Express, Metro and the Evening Standard.  It also secured coverage on a raft of regional and lifestyle titles and was discussed on more than 20 broadcast outlets.