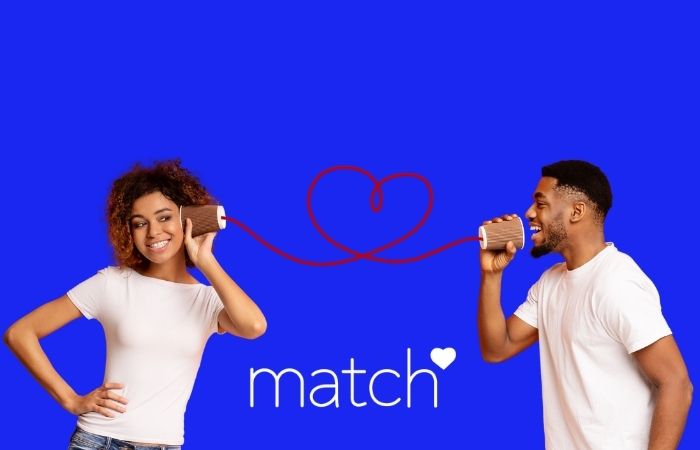 MATCH – BUSIEST DAY
BACKGROUND
After a challenging year for Brits on the dating scene, ON were approached by Match to promote data showing that January 2021 was set to be the busiest month for new sign ups to the dating sites as singletons look to make up for lost time!
OUR THINKING
The data at our disposal was impressive and we were sure to mine it for the strongest broadcast story we could find. Knowing COVID is still a hot topic but also that broadcasters are leaning towards lighter content to cut through the gloom, we embraced that idea fully. Having relationship expert Hayley Quinn available to offer her tips on navigating dating in a COVID world and a fun but informative story predicting dating trends of this year, we were confident we'd have a jam packed schedule for listeners across the country.
RESULTS
Our interview offer was snapped up straight away by national broadcasters Times Radio and talkRADIO. On top of that over 15 key regional broadcasters fell in love with the dating discussion.