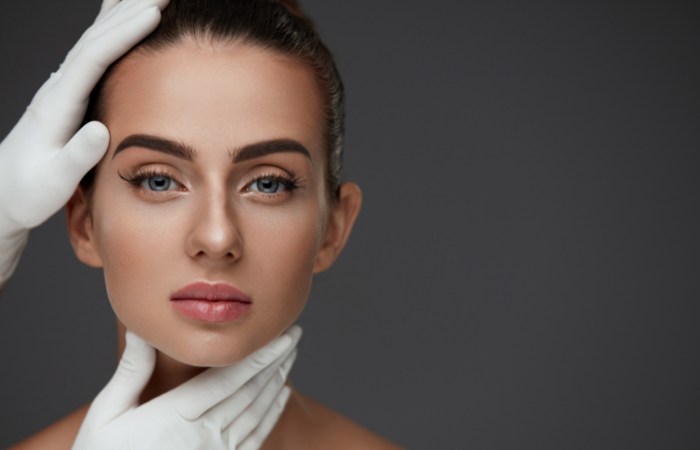 Foreo – Peak Attraction
BACKGROUND
In an effort to push sales ahead of Christmas, ON were asked by Swedish skincare brand FOREO to develop a new report exploring at what age do Brits reach their 'Peak Beauty Age', attributes that makes someone attractive and whether the ageing process is far kinder on men than women.
OUR THINKING
Knowing we had the perfect spokesperson in Love Island sensation and beauty expert Belle Hassan, and a story that was both light-hearted and relatable, we approached our sell-in with a fun-loving attitude, offering a cheery alternative to the doom and gloom dominating the news agenda. Armed with strong research meant that we could appeal to not only Belle's target audience, but also more mature audiences across BBC output who were keen to delve deeper into the story and learn the secrets to staying youthful – sparking a debate across the UK.
RESULTS
The story was a huge success, landing a whole host of BBC stations – with the cherry on the top courtesy of a live half hour slot with Belle at the talkRADIO studios.