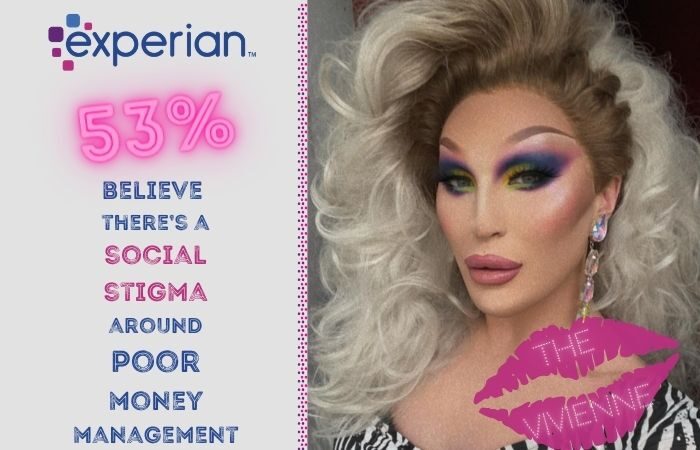 Experian – Boost Britain
BACKGROUND
Experian asked ON to help breakdown the social stigma around poor money management and encourage Brits to become more money positive by taking control of their finances and improve their credit scores through Experian Boost.
OUR THINKING
With Experian teaming up with Drag Race UK winner, The Vivienne, to front the campaign, we not only had a fabulous guest, but also a valuable case study. And while The Vivienne was able to draw upon her own financial experiences with debt, John Webb from Experian provided us with the expert voice to give audiences advice on how they too can look after their own financial health. The team divided and conquered both showbiz and business desks with tailored content… and everything in between.
RESULTS
The broadcast media tour was huge success with highlights including a lunchtime spot on BBC Radio 4, Times Radio, talkRADIO, Jazz FM, Channel 5 News and much much more.