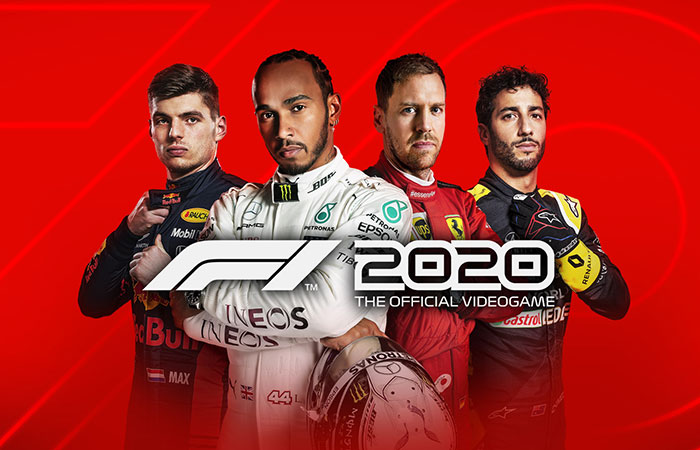 Codemasters – Official F1 Video Game
BACKGROUND
ON were enlisted to help promote the launch of the new official F1 2020 video game across broadcast ahead of the Austrian Grand Prix.
OUR THINKING
ON developed an angle that would resonate with the current climate. To coincide with the recent return of live sport, we focussed our attention on how much Britons missed sport during lockdown and the lengths people went to just to get their sporting fix. The angle created a hugely popular talking point, showing fans turned to e-Sport video games or watched historical sporting events to fill the void. With a great guest in former F1 Driver, Johnny Herbert… interviews flew off the shelf!
RESULTS
The story reached an audience of almost 35 million listeners across over 20 broadcast interviews, including national coverage on Global Radio, LBC, talkSPORT, talkSPORT 2, LBC, talkRADIO and much much more.