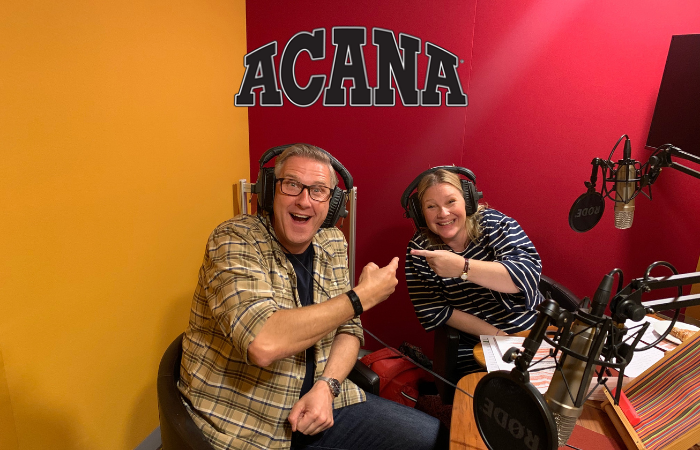 Bern – ACANA Pet Treats
BACKGROUND:
Bern Pet Foods were looking to promote its range of high protein dog treats across radio whilst raising awareness of a new report delving into British pet-parenting habits – the good, the bad, and the ugly.
OUR THINKING:
With a national soft spot for our furry friends, we knew broadcasters would be the ones hounding us for interviews. Joined by 'The Dogfather, Graeme Hall, and national sweetheart and pup-parent Joanna Page, stations across the country were 'chomping' at the bit to chat with our fabulous guests.
RESULTS:
Knowing light-hearted, animal-centric stories would grab the media's attention, we approached our sell-in with exactly that attitude. Our client's tails were left wagging, with both regional and national coverage secured including talkRADIO, Hits Radio, Heart… and a whole bunch of regional BBC stations.