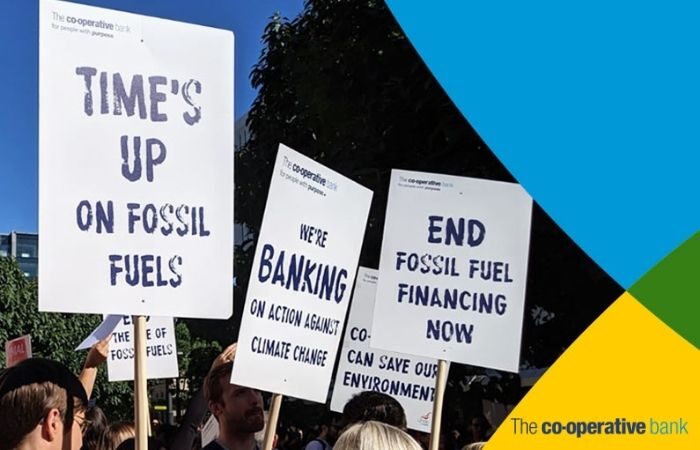 Co-operative Bank – Ethical Banking
BACKGROUND
We all like to know where our hard-earned cash is spent. While much ground has been made with shopping sustainably and locally, the same can't be said when it comes to the place our money is deposited to. The Co-operative Bank approached ON with an insightful research piece exploring the extent to which Britons were keen to align their ethics and values with their bank.
OUR THINKING
The Co-operative Bank's Values and Ethics Poll is one of the largest barometers showing where the nation stands across a vast range of ethical issues. With the climate emergency unfolding right before our very eyes, we focused our attention on this topic and enlisted climate change superstars Dr James Dyke and Dr George McGavin to break down to audiences what impact climate change is having to the planet and the need for consumers, businesses and government to put their money where their mouth is.
RESULTS
The story was a huge success with highlights including a prime spot on BBC Radio 4 and talkRADIO.