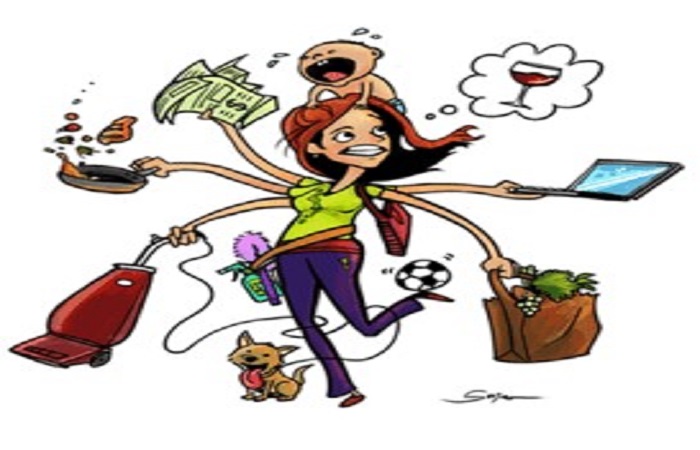 Return of the Bad-Ass Mother
My hiatus from broadcast PR to immerse myself into the world of motherhood, lasted all of 6 very hard but joyous years.
Whilst I was immersed in my role as Household CEO, my skillset immeasurably expanded as I mastered a PhD in Patience, successfully negotiated the art of tantrum and meltdowns. I also gained the role of President of Waste Management whilst adopting further skills in toy repair, art critic, fast food chef, manners enforcer and hair detangler (both human and Barbie). Additionally, I willingly held (and still do) the role of Playdate Social Secretary, always with a bottle of Prosecco to hand or if it's the morning, a splash of Bailey's in coffee (all the mum's who come around love it!).
All the above skills, now on my CV, have proved invaluable as I return to the world of Broadcast PR.
Being able to sit at a desk and drink a hot beverage- whilst it's still hot, is a thing to behold. But in all seriousness, witnessing coverage that you've placed come to life on national TV is a feeling unlike any other.
The ability to have adult conversation and share ideas has given me a renewed sense of energy. Speaking to broadcasters and pitching stories, proof-reading and producing radio sessions doesn't really feel like coming back to work does it? My role is fun and informative, and I'm surrounded by some of the most talented people I've had the pleasure of working alongside.
The survival of my two healthy little girls is my greatest achievement. However, being able to come back to a job that I love, offering flexible hours so that I can fit in my working life around the school day, really means I have the best of both worlds. And long may it continue.
Josephina Bond
@VirginMummy1
Comments are closed.