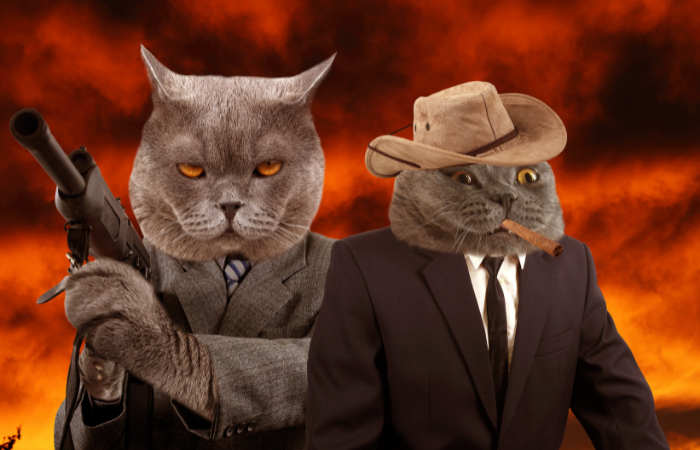 Ladies and gentlemen… Shaun Keaveny has left the building
The times they are a-changin' at the Beeb, as they bid adieu to three titans of radio, leaving loyal listeners singing the blues.
Nick Grimshaw has hung up his Radio 1 boots. Annie Mac left for pastures new. And today we say farewell to Shaun Keaveny, as the legendary presenter rocks the 6music mic for the very last time.
The question on everybody's lips is the same… how can you possibly replace them? The trio have amassed some 45 years combined at the BBC, and their listeners left, understandably, in a state of shock.
Fear not though, as the BBC is confident in those tasked with filling the void, as Clara Amfo, Jordan North & Vick Hope, and Craig Charles are dead set on making the respective shows their own.
Although many of the departing stars' ardent fans may be apprehensive of the new format, it's safe to say that each show is in good hands – given the new crops broadcasting pedigree.
Craig Charles is one of the most affable personalities in British media and already has the successful 6music Funk and Soul Show on Saturdays, Jordan North captured the nation's hearts and propelled himself into tabloid-superstardom after his stint in the jungle, Clara Amfo will bring with her a huge fanbase from her current show, and there's also hope, quite literally, in the form of the ever in-demand Vick Hope… we're excited for the new-look line up – are you?
So… after 14 incredible years at 6music, we pay homage to Shaun Keaveny – one of the greatest, wittiest and much loved presenters the BBC has ever had on its airwaves. We're going to miss you buddy! See you at the Open Arms. #onions
🚨 UPDATE 🚨
What a phenomenal departing monologue from Keaveney! Not a dry eye in the house. Sad to learn it wasn't his decision to leave…
Comments are closed.