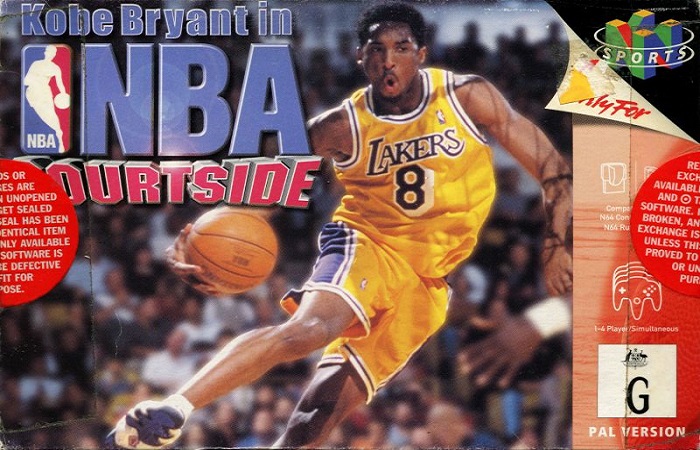 My Rookie Season in PR
Basketball consumes quite a lot of my natural life in terms of playing and watching, so it's only right to speak of my first real stint in this industry and create a basketball/PR parallel, just to make it that bit more personal to me. It's also quite helpful for me to approach things with the same mentality that I have when I step on the court in reality; beast mode!
We (fans of the NBA) call new players that have been drafted to the league – Rookies, in this case I am ON-Broadcast's rookie in the league of PR. Entering this game always proved to be a fresh new experience as I didn't really know much of the various processes but I've had quite a few great moments in radio so I was ready for the challenge as soon as it was offered to me. Just like starting a new season of basketball, a player would have to undergo various training camps just to get themselves ready for back-to-back games…
I joined ON-Broadcast at the end of the 2017 PR season, so I had the Christmas break to begin my PR practice to get myself in tip-top shape for the upcoming 2018 campaign. My main focus in preparation was all about studying the game. In basketball, players get given 'playbooks' that feature former plays so that they know what they're doing during a game at all times. I was given something quite similar which was a handbook that involved former campaigns that the company had successfully performed in the past. I looked at the process of each one and more importantly the activities for each and how they differed. What stuck out to me was how for each job, although your goal is the same (complete it, with results), the mentality can change as with the client and the story and to be in this industry you have to be mentally prepared for it all. Kind of like how basketball players approach home games in the league with such ease and comfort whereas on-the-road games are more tense and usually require a lot of mental strength. My 'home games' are the tasks that I'm already used to doing such as producing sessions on radio days and being creative with words and in brainstorms. My 'road' games would be the nitty gritty PR work like writing press releases and liaising with major brands.
Game On!
The prep was done and my time to hit the courts of PR had arrived. With great coaching from everyone on my team and persistent looks at the playbook, I would say my performance wasn't too bad. In the beautiful game of basketball, ultimately the best way to learn is to watch how other players play, including your opponents. It's the same in PR, I've been watching all my work mates that are around me to learn this game as well as our rival companies that do what we do. With my team-mates, I watch how they write, talk to clients and also how they handle the crazy workload.
The great thing about any sporting season is that there are off days to work on your skillset and as I continue to play for my new team, in my new sport I can only continue to improve amongst my peers and earn my stripes… Maybe one day I'll be a coach.
And yes, if this was REALLY a basketball league and team then my position would be 'Sixth Man', on and off the bench doing what needs to be done but ready to come on to the court and help the team in whatever way possible.
Nicholas
@nicholasmaayos
"Sports are such a great teacher. I think of everything they've taught me: camaraderie, humility, how to resolve differences."
Kobe Bryant, Legend Shooting Guard of the Los Angeles Lakers

Comments are closed.