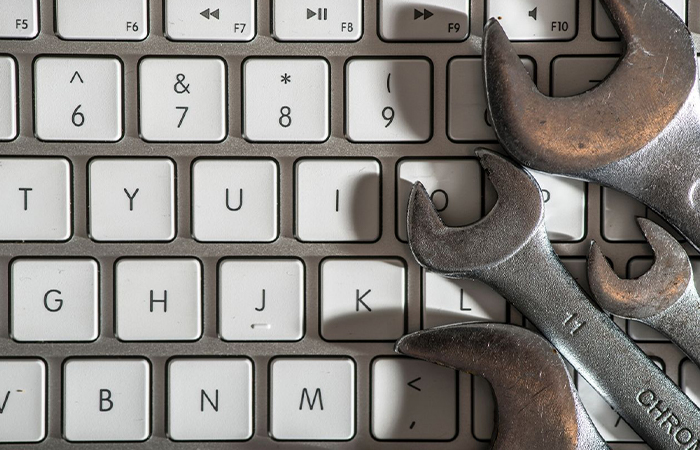 ON's Life in Lockdown
With the pandemic and subsequent lockdown putting a spanner in the works of our normal daily routines, we've all had to adapt to a new way of life and, perhaps most jarring a new way of working. ON has seen many changes over the last few months. Our office "water cooler conversations" now take place on Microsoft teams (which we had previously dubbed a totally useless nuisance), Friday night drinks have transformed into Friday night zoom quizzes and our spokespeople's houses have been tastefully remodeled into remote studios for our broadcast media tours.
Despite lockdown posing its challenges, whether that be relying on a dodgy internet connection or trying to find a quiet room in the house for a phone call, ON's remote media team have become experts in WFH and we're comfortably settled into our makeshift / state-of-the-art remote desk spots.
As we enter our fourth month of remote working, here are some key tips and lessons that we've learnt from life in lockdown at ON:
Test test test!
Once you've briefed your spokesperson and they are all set up and ready to go, it's good practice to do a line test before they go live. Whether it's Skype, Zoom or just a mobile phone call, make sure that it connects well, the line is clean and good quality headphones are worn, there's nothing worse than a muffled interview on the radio – mfmmfshfhsfmhf "sorry…what?!" – or god forbid one that never gets started on time in the first place!
Check and double check!
It's a lot harder to reach people now than it used to be as everyone's work patterns have shifted or become almost non-existent. A wrong digit or a misspelt email address could cost you coverage so to avoid making it any harder than it already is, it's important to double check you have the right contact details from name to mobile numbers and Zoom links to Skype details.
Figure out that mythical work/life balance!
Many of us have suddenly found ourselves working alongside our partners, spouses and kids and we'd be lying if we said it wasn't challenging! However now more than ever, figuring out your work/life balance is crucial. If you have kids, partners or even pets hanging around, ask them to give you some space particularly if you have an important phone call, zoom meeting or interview lined up. (Some interviewees have had to learn the hard way!) But remember it's okay that working at home isn't the same as working in the office and many broadcasters are understanding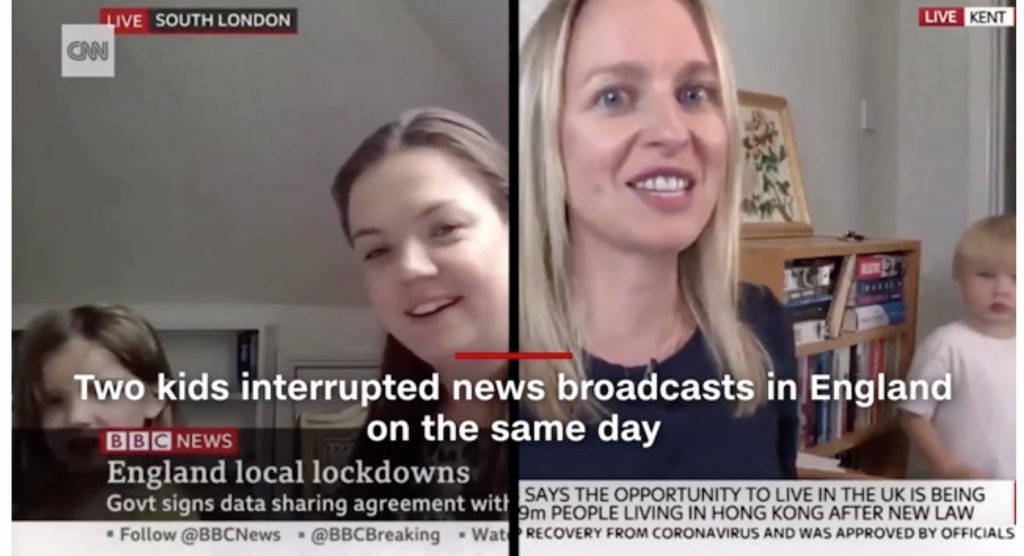 Acoustic check 1,2…!
A weird echo that makes you sound like you're on another planet is the last thing you need messing up your interview. Find the room in your house with the best acoustics before you start, beware of large rooms with high ceilings as they probably won't make you sound great and if at all possible in a busy house… try to keep the background noise to a minimum!
Lights, Camera, Action!
You no longer have the benefit of a well-let and perfectly prepared studio for TV interviews or a smart office setting for conference calls so there's a few simple things to think about before you start. Make sure the room you're in is well lit so you're not too dark and be sure to centre yourself in the screen (cutting off the top of your head is not a good look!). Try to set the camera at eye level to avoid that unattractive chin angle and look straight into the lens (not at yourself on screen!). Oh, and one last thing… do make sure you're not showcasing your lockdown mess in the background!
Give yourself a break! If you've had a particularly hard day with everyone's current nemesis AKA technology, or you find your-self going stir-crazy in the house, it's important to take a break and go for some fresh air. Making sure you keep your home/office a happy and healthy space is crucial in these trying times.
– Lizzie Burge
Comments are closed.