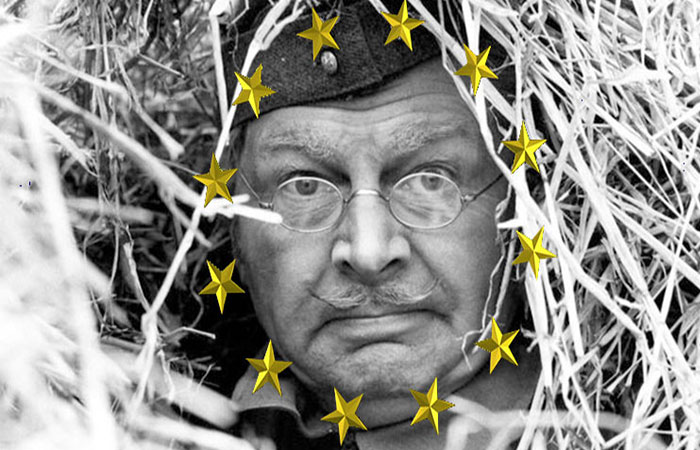 Don't Panic! Business as Usual – Welcome to the New Normal
Well, what a weird couple of weeks we've had in the world of news. In a decade and a half in my previous life as a journalist, I never saw such a busy and changeable news agenda. Brexit, resignation, back stabbing and attempted coup – with all that going on, where is the space for our PR stories?
Add that to twitchy clients worried about the economy, many might be thinking it's belt-tightening time – and also time to get used to hearing the knock backs from broadcasters with packed schedules.
However, although there are definitely new challenges to getting stories on air, we're finding there is still plenty of hunger for the right kind of content. Broadcasters are calming down a bit, and getting as tired of the constant Brexit coverage as their audiences.
The right kind of story is flying off the shelves – we've seen requests from BBC Radio 2, BBC Radio 4 Today Programme and Good Morning Britain come in out of the blue. We had so many requests for content on the Battle of the Somme anniversary that we had to contact a client who weren't planning any activity. They got a full morning of coverage with little effort.
So – what works? If you've got a genuine news story, there will be an increasing amount of space for it. If you've got something quirky, human or fluffy – programming will always need an "and finally…" segment. If your story falls somewhere between the two – get in touch, and we can help shape it into something the media will be fighting for.
Philip Westerman, Former Hack and Senior Consultant at ON
Comments are closed.