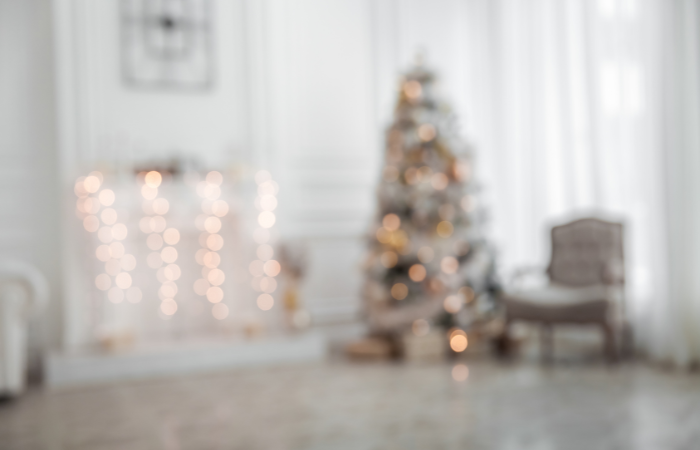 Sue Ryder – The Empty Chair at Christmas
BACKGROUND
Christmas is a special time of year, spent celebrating with family and friends. But it can be difficult if you're grieving the loss of a loved one and an empty chair can seem even more empty. Sue Ryder enlisted ON to help those dealing with grief during the festive period.
OUR THINKING
Still seen as a taboo subject, death isn't the easiest story to take to broadcasters at what's meant to be the most wonderful time of the year. But in a post-covid world the conversation has never been so important. With research touching upon grief, loneliness, and some of the ways people honour loved ones, the charities Head of Bereavement was able explain why it can be such a difficult time and offer invaluable advice on how to cope with grief over Christmas.
RESULTS
The story resonated with broadcasters across the UK – reaching an audience of almost 10 million listeners – including an in-depth feature on BBC Radio 5 Live and a late request from BBC Asian Network.