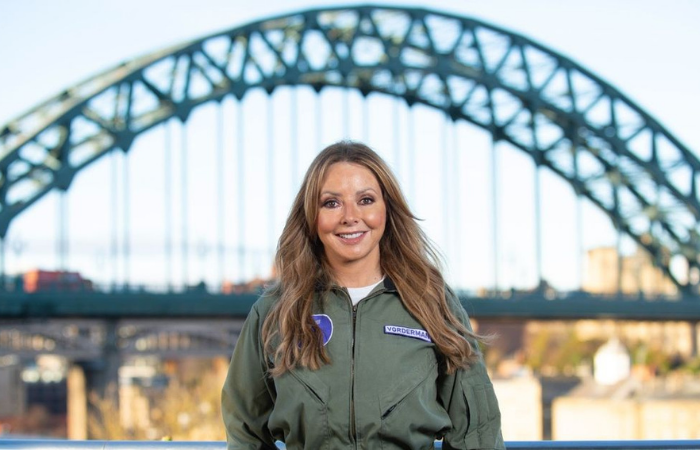 Starling Bank – Take Flight Initiative
BACKGROUND
Starling Bank asked ON to help promote the launch of its 'Take Flight' initiative – a competition set to boost the future of ten lucky businesses. To coincide with launch, the bank were releasing new data which painted a positive picture of the year ahead for SMEs – with many business leaders expecting an increase of revenue and record financial investments in 2022.
OUR THINKING
One of the competition judges was TV legend and serial entrepreneur Carol Vorderman. Armed with exceptional talent and research that delved into the wants and needs from business leaders across the country, we set forth to cut through the negative news with a positive business story to lift the mood of the country.
RESULTS
The story was a huge success with an early request from BBC Radio 4's Today Programme to cover the campaign on New Eve with the banks CEO. Times Radio and a bunch of BBCs swiftly joined the line-up.