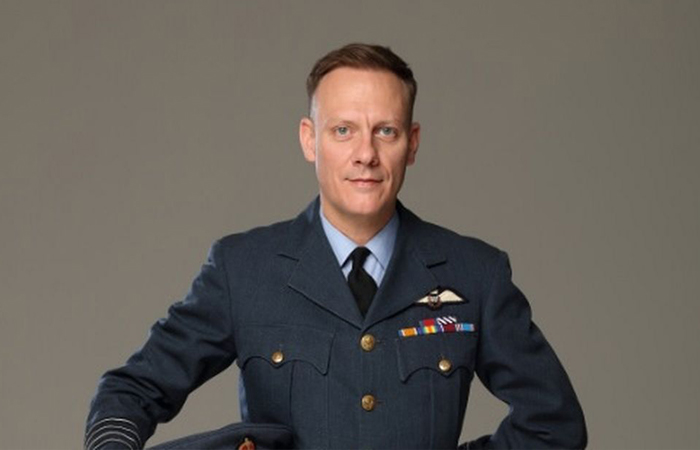 SSAFA – The Growing Loneliness Epidemic Amongst the Armed Forces
BACKGROUND
Our aim was to raise awareness of the parallels between the high number of armed forces personnel and the amount of young people in the UK who experience loneliness.
OUR THINKING
Our approach was to focus on the recent pomp and fanfare that went with Remembrance Sunday, less than 3 weeks before the date of this campaign, when the armed forces feel the most appreciated for their work. However, sadly when Remembrance Day is over, research found that the feelings of loneliness amongst the armed forces return – particularly in the run up to Christmas with the public oblivious. SSAFA Ambassador and TV actor Antony Cotton delivered the message that young people were experiencing the same feelings of loneliness akin to veterans returning from war and that they could turn to SSAFA, the Armed Forces Charity for help, rather than suffer alone.
RESULTS
The story reached an audience of 15 million viewers and listeners across 20 outlets. Coverage highlights included Sky News and BBC Radio 4's You and Yours who dedicated their entire show to the subject of loneliness.