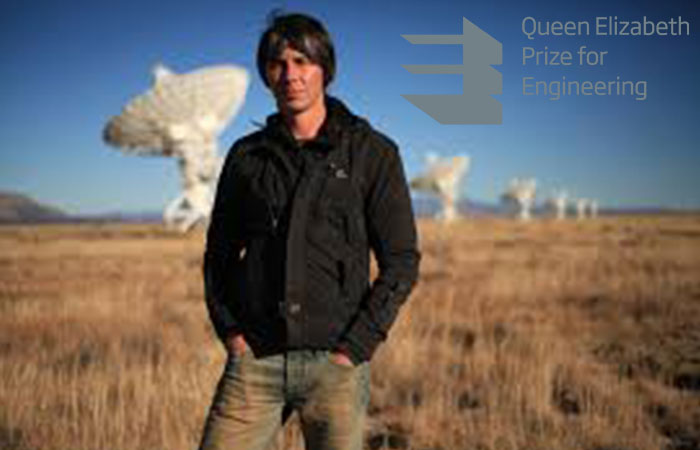 QUEEN ELIZABETH PRIZE FOR ENGINEERING – PROFESSOR BRIAN COX
BACKGROUND
We were enlisted to help raise awareness of the £1m Queen Elizabeth Prize for Engineering, spreading the message that nominations were open.  The Prize celebrates engineers responsible for a ground-breaking innovation in engineering that has been of global benefit to humanity.  The judging panel comprises some of the biggest names in engineering and science from around the world, including Professor Brian Cox in the UK, Professor Calestous Juma in the USA and Narayana Murthy in India.
OUR THINKING 

By focusing on parents' attitudes towards engineering we were able to uncover an 'image problem' that the engineering industry still suffers from today. Despite the UK needing 1 million more engineers over the next five years, parents of girls aged between 5 and 15 have enduring prejudices against their daughters studying science and engineering, with three quarters saying they believe that other subjects offer better career opportunities for girls. Nearly two thirds of people think engineering jobs are done by men.  Working with Professor Brian Cox and Paul Westbury from Buro Happold as well as a female engineer case-study, we were able to arrange interviews both on and off site, securing a whole day of media interviews.
RESULTS
40 hits across radio including interviews with Richard Bacon on BBC Radio 5 Live, LBC,  BBC Radio 1, Smooth FM, Classic FM and  BBC Radio Scotland.