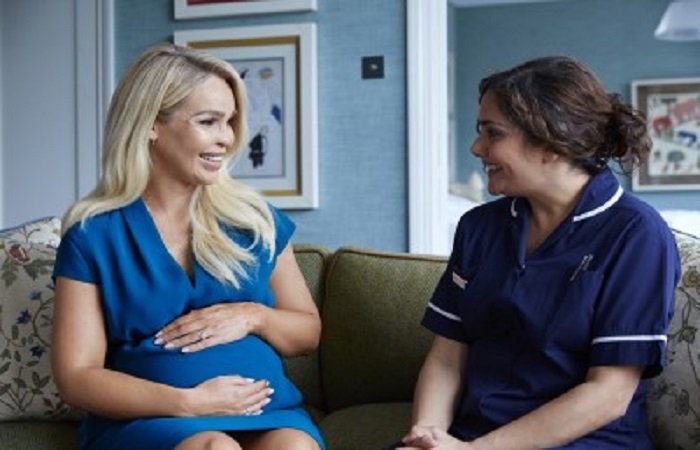 Pampers – Thank You Midwife – Katie Piper
Background
Despite the invaluable role they play in bringing our babies safely into the world, midwives can often feel undervalued. Pampers launched #ThankYouMidwife to rally the nation to show midwives how valued they truly are.
Our Thinking
Katie Piper, who was expecting her second child, was enlisted to support the project and offer insight into a poll of midwives that showed 1 in 3 felt underappreciated and undervalued. Our role: get coverage – and get it with very little time with Katie.
Results
With limited access, we tailored the story for the big hitters who matched the target audience: Good Morning Britain, Sky News Sunrise, BBC Radio 5Live and LBC topped a schedule that reached over 12,000,000 people.