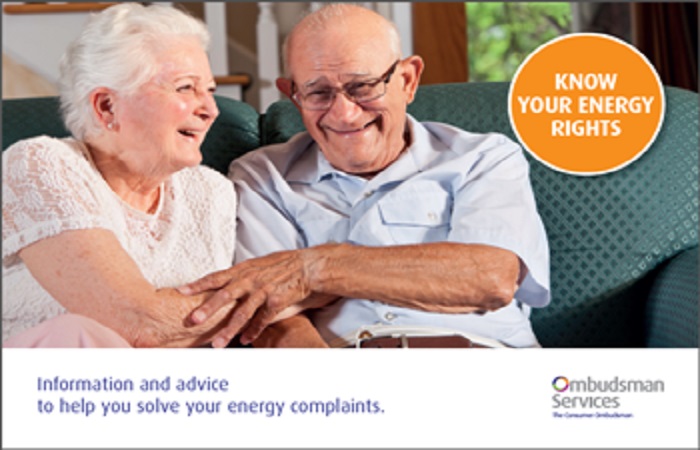 OMBUDSMAN – ENERGY PROVIDER PROBLEMS – Know your energy rights!
BACKGROUND
The Ombudsman Services wanted to highlight the plight of older Brits and the lack of confidence when it comes to complaining to their energy providers.
OUR THINKING
With the focus being on helping the over 65's with issues around making complaints about their energy service, regional BBC stations were the forefront of our minds to fit with their 55+ demographic. Fresh research revealed how difficult it can be to complain, with struggling to be taken seriously and problems around accessibility for the older generation.
RESULTS
ON secured 22 pieces of radio coverage with our guest Lewis Shand Smith, Chief Ombudsman, including 15 regional BBC stations.