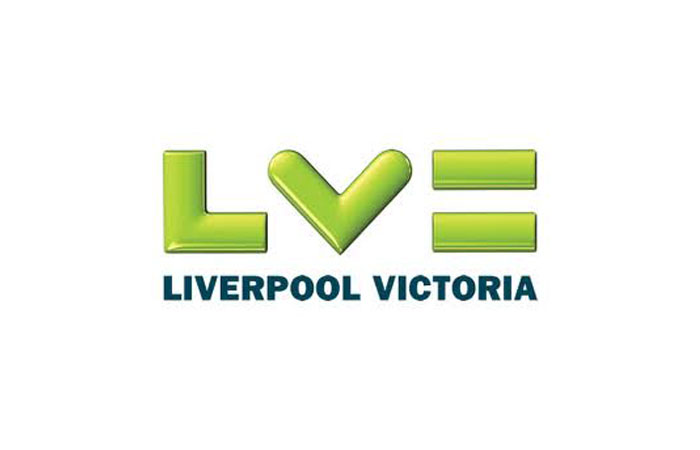 LV= – Cost of a Child
BACKGROUND
According to protection specialist LV=, having children has never been more expensive, with the cost of bringing up a child until he or she is 21 now at an all-time high of £222,458.
OUR THINKING
Knowing that the story would generate extensive interest, ON developed a variety of press material to appeal to different media.
RESULTS
An incredible 82 interviews took place on the day, including BBC Radio 4 You & Yours, BBC Radio 5 Live Wake Up To Money, BBC Radio 5 Live Breakfast, Sky News Radio, Heart London, LBC 97.3, and the majority of the regional BBC outlets.