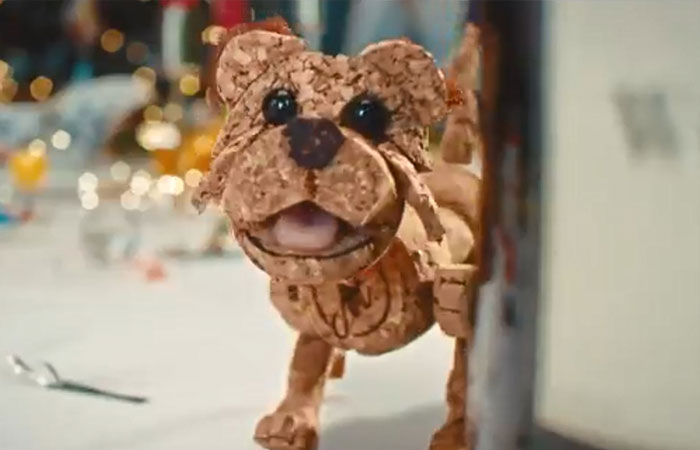 Dogs Trust – A Dog is for Life…
BACKGROUND
To coincide with animal welfare charity the Dogs Trust heartbreaking Christmas advert, ON were asked to help promote the sentiments of its famous slogan 'A dog is for life, not just for Christmas' and urge people not to buy puppies as presents in the festive period.
OUR THINKING
For such a beloved charity with an important message we knew that the story would prove popular with a variety of radio stations. Offering a case study who had discovered a pair of dogs abandoned after Christmas added a more personal touch to the campaign and having data from the regional Dogs Trust centres helped snap up many regional radio stations.
RESULTS
The broadcast media tour was a huge success with the team securing over 30 items of coverage including LBC 97.3, talkRADIO and BBC Radio London.