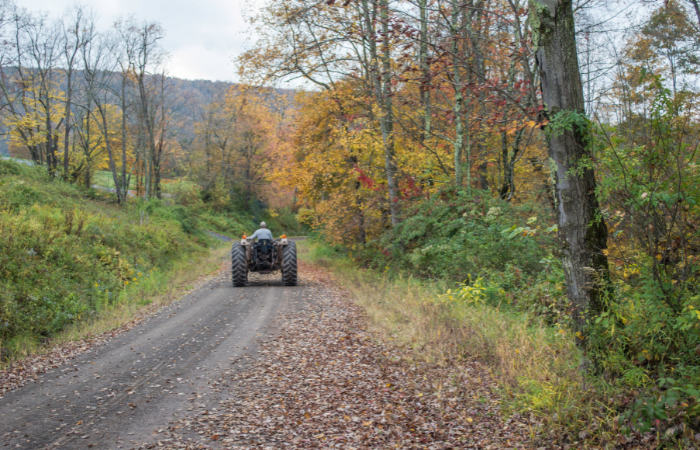 Samaritans – Real People, Real Stories
BACKGROUND
Samaritans approached ON to provide broadcast PR support for the launch of the 'Real People, Real Stories' campaign – which aims to encourage men struggling in farming communities to speak out – after research revealed just how vulnerable they are.
OUR THINKING
We knew it was crucial to handle such a sensitive subject carefully and broadcasters were more than willing to work with us on that. We were fortunate enough to have a brilliant case study in the form of Damon, who knew first-hand of the difficulties faced by the farming community – which inspired him to become a Samaritan. With such a brave spokesperson who embodied the 'Real People, Real Stories' campaign, we knew we could reach the right audiences, and did just that.
RESULTS
The story was a huge success, reaching a wealth of programming across TV and radio – and importantly in target areas with large farming communities. Here's hoping that the coverage has helped some of us at risk to find the courage to reach out.