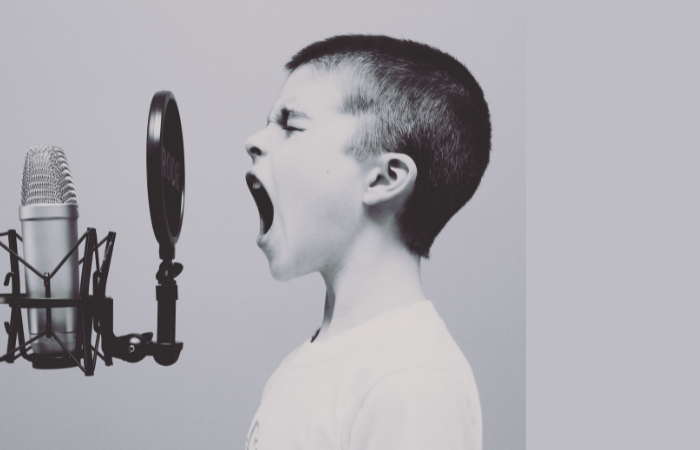 The Return of Frazzle Dazzle ✨
I still haven't decided if I chose the best or worst time in the world to move to Madrid in January, but that's what I did when I left ON Broadcast for 7 months, when the virus was barely a footnote in the news. A lockdown spent sipping 1 euro sangria on a sunny balcony is nothing to shake a stick at, but the sweet siren song of London came a'calling and I re-joined the team at ON-Broadcast in October.
As is my luck, two weeks later we were plunged into my first ever UK lockdown and as such I had to quickly learn how to run studio sessions from the comfort of my own home. When you have a guest in the studio, there are a lot less variables, almost everything is under your control. When running a remote session, I had to adapt my ways, as guests talking to national broadcaster in their kitchen can throw up some interesting problems. So here is my quick checklist on how to successfully run a remote studio from home:
Sound check! Everyone's set up at home will be different, so it's super important to have a line test with the guest before the day to make sure they're sounding as crisp as possible and to sort through any technical issues.
Keep in contact. Without the luxury of face to face interaction with your guest, there's no way to signal to them that the interview is over-running, so make sure you have a quick way to contact them such as a Whatsapp group. Communication is key!
Be prepared. You might be doing these interviews over a variety of mediums (Zoom, ISDN, Facetime audio), so make sure that the guest has all the info they'll need through out the day. You'll also need to be prepared to quickly switch from one form of media to another. The Scout's motto will help you here!
Roll with the punches. Sound tests are not fool proof and there's always the chance that a dog will start barking, a leaf blower will start blowing or a Wi-Fi router will get the red light of death. Be flexible and adaptive, things can change quickly, and broadcasters are a lot more flexible these days too. This is all relatively new to everyone, so just take a deep breathe and everything will be fine!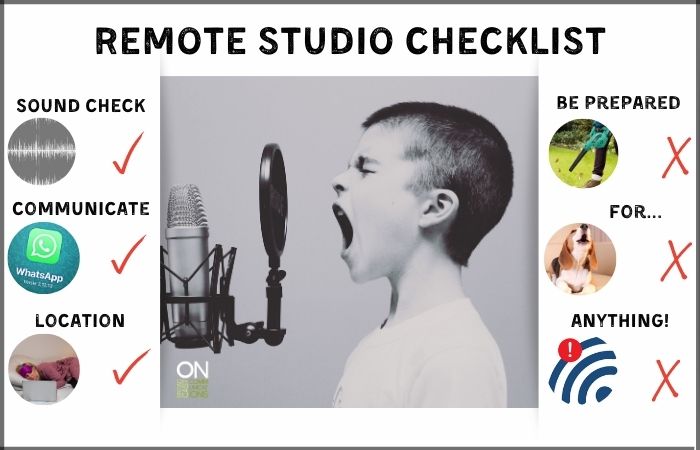 Fraser McIntosh
@frazzledazzle55
Comments are closed.