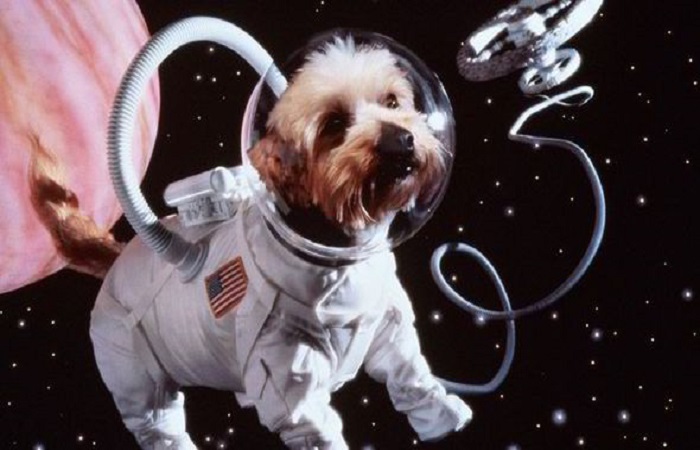 'Silly Season News'– We're Reaching Desperation Levels People!
The sunsets are getting earlier, the morning's darker and Parliament has returned from summer break! It's been an interesting few months, offices half deserted as everyone tag teams jaunts abroad, while David Cameron has been knocking back enough white wine spritzers to cuddle up with a Corbynista. But judging by some of the news stories we've spotted recently, it's not just Cammo who's been on the summer sauce… it's those usually-oh-so-cynical journos too.
To celebrate the fact that – even when it seems like we've had nothing but hard news for the past year and more – silly season still exists, here's our top 10 stories from the past month or so that really shouldn't have made the final cut:
1. A Texas calf resembling Kiss Rocker Gene Simmons got blanket news coverage on TV and in print: BBC, The Sun, Standard, Telegraph…to name a few.
2. The Business Reporter at the BBC covered a story looking at the dos and don'ts of taking your own bubbly to a wedding.
3. An inflatable chicken that looks like Trump went everywhere.
4. This BBC news reader couldn't even feign excitement as he covered The World Dog Surfing Championships in California.
5. World Emoji Day got so much coverage it's borderline embarrassing. Pretty much every broadcaster in the UK (and world for that matter) did a feature.
6. An Irish council has made national headlines because it had to fork out £1000 to correct a rogue apostrophe.
7. Again, the BBC Business unit has really clutched at straws while parliament has been in recess, going so far as to feature; can ice cream vans make a comeback?

8. A baby elephant chucking a tantrum got a lot of air time on the global stage, even though this very article admits…that's pretty damn common among elephants.
9. A Good Morning Britain presenter choked on a sausage live on air while imitating an alligator. THAT footage, is now news.
10. And lastly, we Brits love a weather story. But at the moment, there are articles literally just about rain…it's not doing anything crazy like flooding, IT'S JUST RAINING.
So what can we learn from these mere 10 among a sea of silly? There's a gap, a big stinking gap in the world of news over summer. Sure there's the usual crime and breaking news and bits here and there, but that big chunk of PR led news is missing – it's a trend we see every silly season. Don't underestimate the power of taking advantage of the mass summer exodus, if a cow comparison to Gene Simmons can get national coverage…..just sayin.
@GemBath
Senior Consultant
Comments are closed.