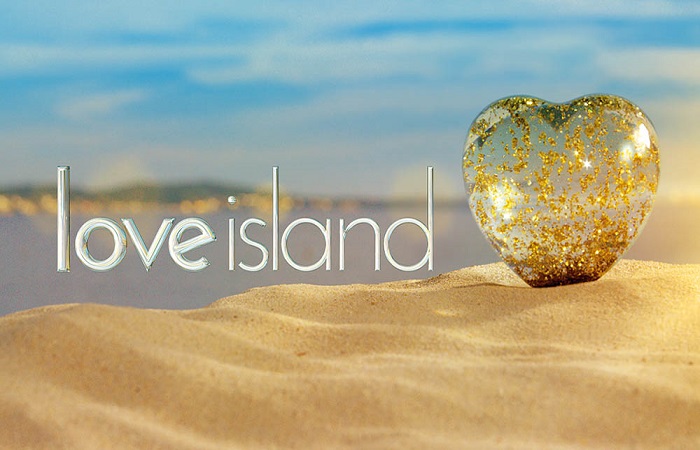 Love Island Lull?
Big Brother was axed, the X Factor was on its last legs and it seemed the UK was sick of reality shows. That was until the UK found a new show that was "100% their type on paper".
Love Island's viewing figures have increased rapidly year on year, since its inception in 2015 and it shows no sign of slowing down. But with the announcement of an additional season in the winter, will the same audience fatigue befall the series like the many shows that came before it?
Over half (58%) of viewers are female and more than half the audience is aged between 16 and 34, which provides ITV with a very lucrative market for advertisers, but more importantly this demographic helps to sell the show itself. Whilst it's on air Twitter explodes with quotes, memes and think-pieces, giving the show 'money can't buy' coverage.
However, the problem with this demographic is that they're very changeable. Tommy and Molly-Mae became early favourites to win the show this year due to their relationship seeming the most stable and longstanding. Yet, when Irish charmer Greg waltzed into the villa (with only 12 days to go) and chose to partner up with Amber – the couple became runaway favourites. Twitter decided to turn on the former favourites, with hate especially targeted towards Molly Mae, calling her 'fake' and 'manipulative', with little grounds for both accusations. Amber and Greg ended up winning the show and the £50,000 prize pot.
This internet-wide change of heart may indicate that Love Island is walking on thin ice if it doesn't keep up with the ever-changing mood of its key audience. The press has already turned against the show, due in part to the poor aftercare of its contestants. So therefore, perhaps it's not out of the question that the millions of negative tweets and memes directed at the contestants could eventually turn towards the show itself and end with the whole nation falling out of love with Love Island.
But that begs the question… if Love Island becomes passé, what on earth will come next? TV seems to exist in a constant cycle with Celebrity Love Island originally airing in 2005. Will another ancient relic of tv reality be dug up from the grave to fill a Love Island-sized hole? Will Castaway (2000) make a return? Will the UK opt for more reality-based reality shows, with less emphasis on chiselled abs and hair extensions? Or will something completely new arise… a VR cooking show with c-list celebs hosted by Gemma Collins on the moon perhaps? Whatever happens, we should just enjoy the pure entertainment we're getting from reality TV in its current form because "it is what it is".
Fraser Mcintosh
Comments are closed.