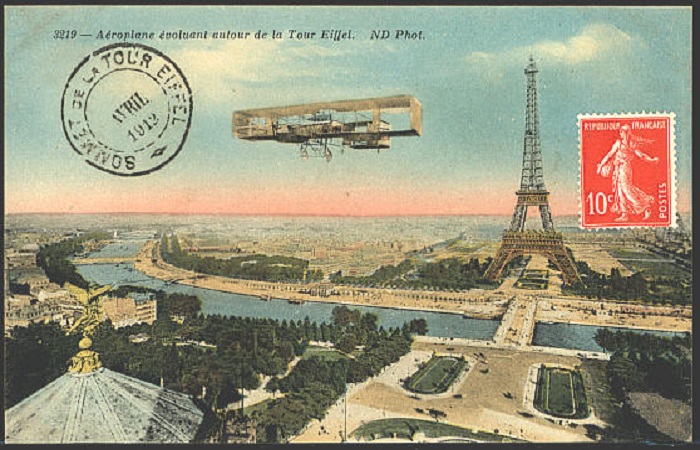 BREAKING NEWS: MEDIA PERSON LASTS 6 DAYS WITH ONLY 10 MINUTES OF WIFI.
A bit over month ago I went on a road trip, and I eagerly checked in whenever I could on what seemed like France's worst WIFI spots.
We finally reached our destination in the Dordogne, a beautiful 16th century house with acres of land that was ours for a full 6 days. It was an unbelievable place, it even had 4 turrets… imagine that.
Within the distraction of exploring the building and turning on some "eighties greatest hits", no-one had checked about the wifi situation. As soon as we did, it felt like a blow to the chest: 6 days of no wifi.
How would we not communicate with the world? How could I share photos and snoop on what my friends had been up to? How would I cope without a quick glance at work emails? Without the internet, I felt like I'd entered a post-apocalyptic film set, only this was actually happening.
It's then I realised: I'd gotten swept up in my online self – and I was panicking that I had to rediscover the off-line me!
After the withdrawal symptoms had passed, I actually felt refreshed. A few days in and the need to upload, tweet & chat to friends faded. I found new things to do, like these incredible offline games called "ping-pong" and "charades" and we went on this thing called "a walk". I'd done walks recently but often found myself bumping into things while I was distracted by my phone.
By the end of the weeks I actually realised that being connected was to blame for the anxiety, not the disconnection from it.
Coincidentally, when I got home I worked with American Express on their Preferred Awards Gold Card research. According to them, it's not bad for me to feel this way: In fact, 51% of us Brits check social channels up to 15 times a day when on holiday.
American Express made some podcasts called the "switch off series", which you can listen to here. These look to help relax you, unwind, the series will help you to make the most of every minute you are away.
I really should have listened to these before I went.
Rachelle Abbott
Producer, Studio Manager & Broadcast PR @ ON
Comments are closed.