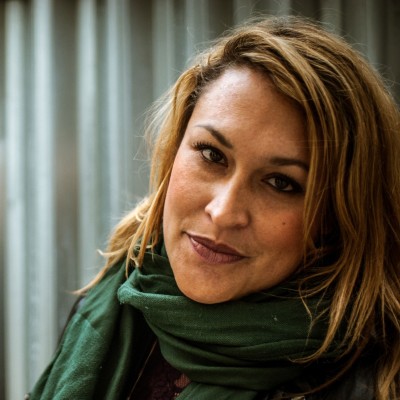 Ellen Ockey
Director and Co-Founder
Ellen is a public relations expert with over 15 years' experience in the broadcast arena.
Over the course of her career Ellen has led projects for countless healthcare, financial, charity and consumer brands including: Adidas, Samsung, British Red Cross, Sky Sports, Roche, British Heart Foundation, Virgin Media and TSB.
With a passion for news and live events, Ellen has a track record for not only breaking new products and thought-leadership pieces to mass audiences, but ensuring  content reaches the widest spread across broadcast platforms.