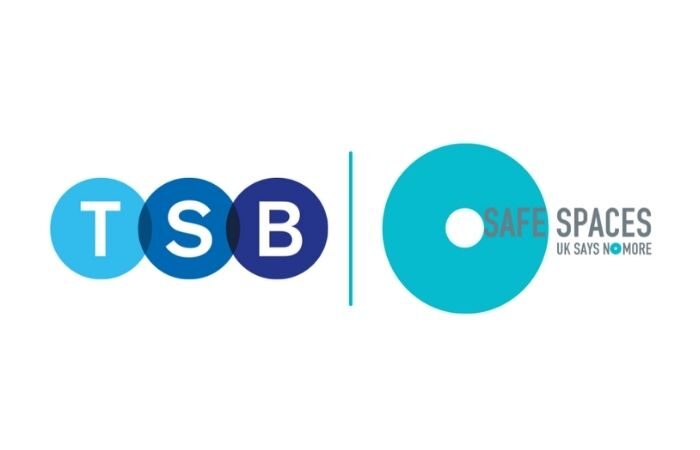 TSB – SAFE SPACES
BACKGROUND
ON were asked to help TSB raise awareness that its 290 local branches across the UK were offering a Safe Space for victims of domestic abuse, in partnership with charity Hestia.
OUR THINKING
Widespread coverage across all regions was TSB's priority. Armed with the location of every single TSB branch across the UK, our team cross referenced each station using the local link to emphasise the impact that the initiative is having in their community.
RESULTS
The story was covered by over 30 stations  with broadcast highlights including LBC and news output across the Heart Network.