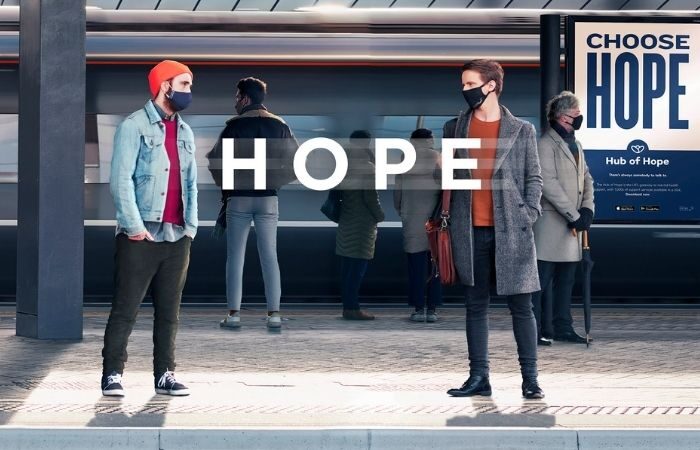 Network Rail – There's Always Hope
BACKGROUND
Network Rail approached ON to provide broadcast PR support for the launch of the There's Always Hope campaign. In partnership with the mental health charity, Chasing the Stigma, the objective was to try and combat a "tsunami" of mental health issues that have emerged through the coronavirus pandemic.
OUR THINKING:
We knew it was crucial to handle such a sensitive subject carefully and broadcasters were more than willing to work with us on that. To help paint the picture, we had Jake Mills – founder and CEO of the charity Chasing the Stigma – who himself opened up about his suicide attempt. Armed with the worrying statistics surrounding the nations mental health and B-Roll footage, the team set off to raise awareness of the issue as well as the support available to those didn't know where to turn.
RESULTS:
The story secured over 30 pieces of broadcast coverage spanning TV and radio. Highlights included Sky News, ITV News and an in-depth feature on BBC Radio London.