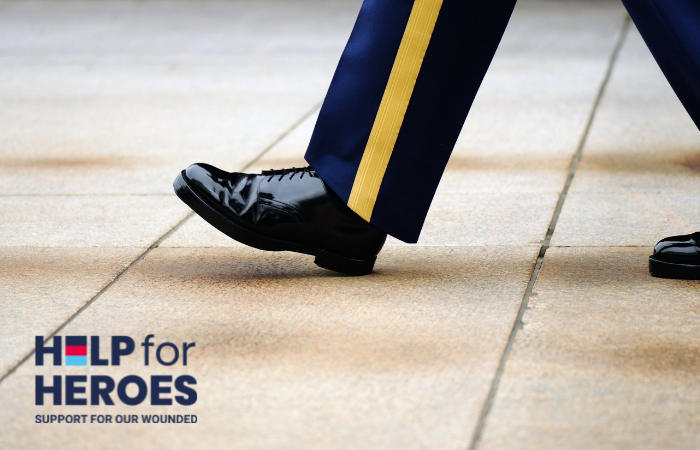 Help for Heroes – World Mental Health Day
BACKGROUND:
To coincide with World Mental Health Day, ON was enlisted to help to raise awareness of the struggles veterans go through on a daily basis.
OUR THINKING:
Armed with the Head of Psychological Wellbeing, Sarah Jones, we had someone who knows the extent of our soldiers' mental battles inside out. We also had a number of inspiring veteran case studies – all of whom have received support from Help for Heroes, and spoke bravely and openly about their personal battles.
RESULTS:
Our efforts reached over 35 million people, with coverage landing on Sky News TV, LBC News, and Channel 5 News and much much more. Regionally, the team ensured each and every veteran was able to tell their story across their home stations … local heroes in every sense of the word.