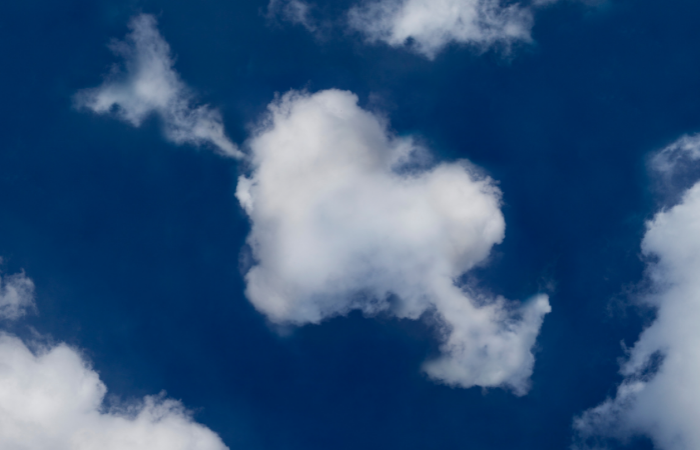 EHARMONY – HEADS & HEARTS
BACKGROUND
Navigating modern dating is a fun and light-hearted topic that most singletons can relate to. So when eharmony got in touch with a report which shined a light on male attitudes towards modern dating, love and relationships after the #MeToo Movement – we knew had something special to play with.
OUR THINKING
The insightful data highlighted feelings of insecurity when it comes to embracing singledom, with a fear of rejection, age and appearance as compounding factors – and all from the male perspective. With a counsellor from the charity Relate sitting alongside eharmony's resident expert, we took a top-down approach and began sparking interest.
RESULTS
Our story was picked up at an instant by national broadcaster talkRADIO and almost 20 key regional broadcasters were swept off their feet with the dating discussion.