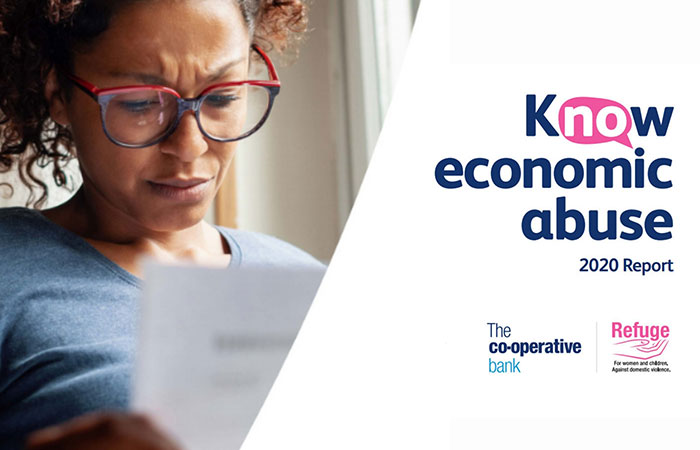 Co-op Bank & Refuge – Know Economic Abuse
BACKGROUND
The number of cases of 'economic abuse' – where a partner or family member exerts excessive financial control, harm or exploitation of another – rose during the pandemic. ON were enlisted to help promote the 'Know Economic Abuse' campaign and the collaborative white paper report from The Co-op Bank and UK Charity Refuge which showed stark figures from the UK's first lockdown period.
OUR THINKING
For such a sensitive matter and with the support of well-respected charity such as Refuge, we knew the released of the white paper would be met with nationwide interest. With Directors from Co-op Bank offering financial advice and Directors of Refuge offering much needed support, alongside brave case study survivors willing to share their story, along with data from over 4,000 respondents other broadcast offering appealed far and wide. Despite the news agenda being saturated with COVID content, we were confident this would get cut through due to it's link to lockdown and the importance of the data being released.
RESULTS
The story proved a huge success and did indeed get cut through of the COVID heavy agenda. Reaching an audience of over 20 million listeners and viewers. We secured national coverage on BBC Radio 4 Today, Sky News Radio, LBC, Times Radio and BBC Radio Scotland as well as some 18 regional broadcasters who took the story and ran it in news bulletins throughout the day – making this one of the top stories of the day despite it being one of the busiest days for new agenda.