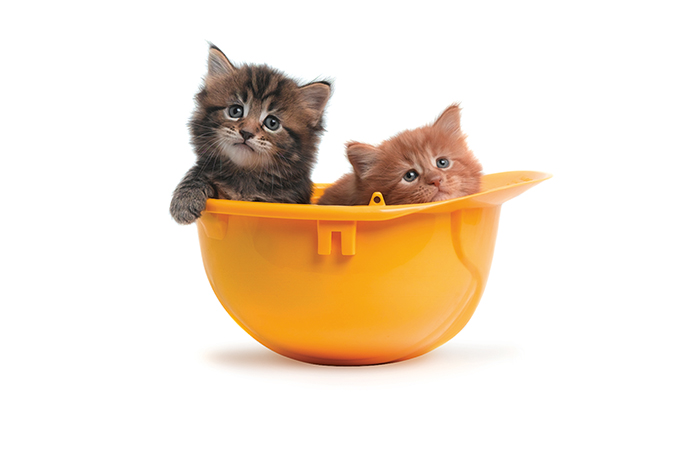 Cats Protection – Cats Behaviour
BACKGROUND
If you want to teach people how to better understand their cat and encourage responsible pet ownership, what do you do?
OUR THINKING
Cats and the internet… it's not a tough one, is it? So we decided to shoot a very simple video using just our talent (the charity's Behaviour Manager, Nicky, and some cute moggies) and just a little motion tracking for a nice touch.
Following the shoot and editing process, we used organic outreach techniques to place the video.
RESULTS
We hit 40 websites including The Mail Online, The Telegraph, MSN, Yahoo! Talk Talk and ITV Online. Within just a few days the video had 750,000 views and proved so popular it was even shown on BBC Breakfast.
The only other Cats Protection video that came close in viewers and response another piece we made for them that generated a half a million views.
Click here to see other videos tagged "Looking for some PR(oper) video content?"